The Arco floor lamp by Flos at a few hundred euros, the Vanity Fair chair on sale at half the original price, the Vitra chairs almost for free. Are you sure you have found a good deal?
Be careful, because it's likely that you might have found a design, far away from being authentic. Alongside the official design market there are a number of professional and private sellers who sell fake iconic design pieces online (but also at local antiques markets).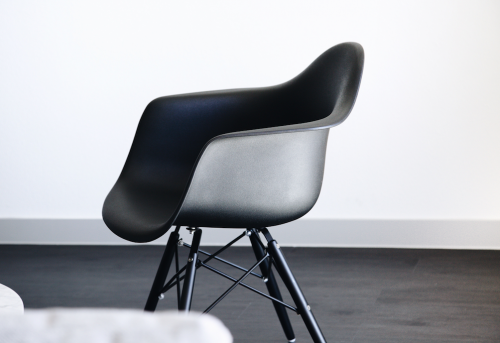 The furniture sector has been going through a difficult period because of the increase in fake design sellers and light sanctions. Brands – but also consumers – have to deal with real fakes often produced in China which involve low quality materials; on the other hand there are also imitations, therefore products which are produced by small companies, many of which are Italian, and they take ispiration from iconic designs, by producing also good quality products which only an expert could recognise as a fake copy of the original.
How can we deal with these problems?
Other than having a sensible approach, which means avoiding products that tend to be too cheap to be original, there are also a few tricks you can follow to understand if you're dealing with an authentic design product.
There are a lot of details that can be taken into consideration to be sure you are buying real design: check the shape of the logo, the signature and the progressive number placed on each product; take a careful look at the brightness and resistance of the leather and the cushions; the weldings should be almost invisible and polished; homogeneous and constant curves.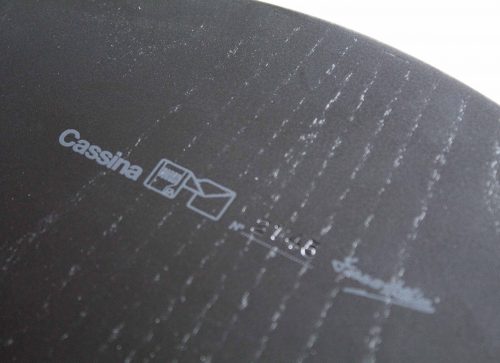 A masterpiece of the fake market is the influential Arco Castiglioni by Flos, one of the most copied design pieces in history. Also for this product we have to take some details into consideration, such as the Carrara marble base which has to have rounded off angles, specific proportions, a spun aluminium reflector which should have the Flos signature on the aluminium part, the Arco should be made of four metallic pieces.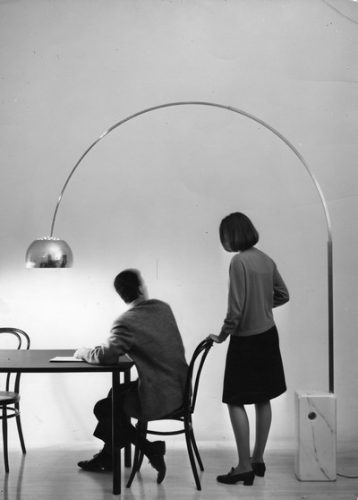 As a last example we have the iconic Sciangai by Zanotta. This famous clothes hanger, was awarded an international prize the "Compasso d'Oro" inspired by the Chinese game where wooden sticks are held in the hand and then dropped onto a table. Each wooden part has a backing function (underneath) and it works as a support for hanging clothes (on top). The unusual cut of each wooden part and the Zanotta signature are some of the distinctive details which ensure you are looking at the original design.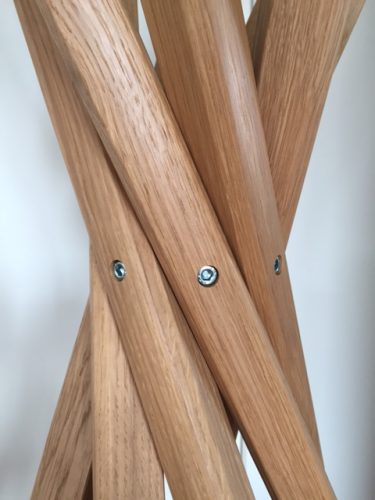 The list could go on and on. The examples which we have given to you have something in common: when buying design furniture and objects we should embrace three principles: cautiousness, expertise and knowledge.
This does not mean that we should all turn into experts or give up on finding a good bargain. The solution is to approach the right channels, such as Deesup, the second-hand design marketplace which every day selects branded and authentic products, making sure the quality and standards are high.
Join Deesup's community of design and sustainability lovers and discover a selection of authentic second-hand products in our online shop!