Famous designer chairs showcase a wide variety of shapes and styles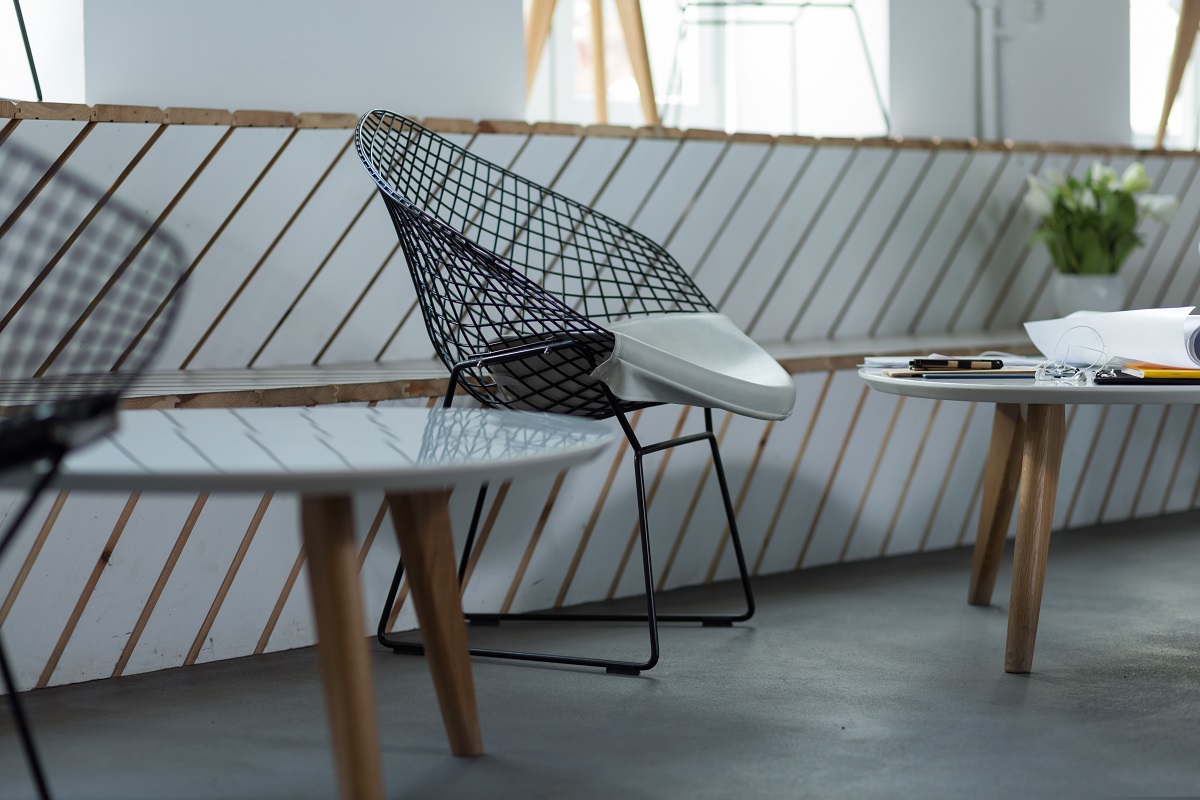 When it comes to top-of-the-line furniture, famous designer chairs are always iconic. A great statement piece can pull together the look of an entire room. Sometimes an iconic chair can sum up a designer's entire vision, and depending on the decade it was created, it can also reflect an entire generation of style.
Reviewing the most famous designer chairs from the last 30 years will give you an excellent overview into the various trends and materials that have made an impact over the recent decades. Browsing these hallmarks of style can also help you brainstorm to make your own unique signature for your next design project or purchase.
1990s chairs: flair in form and color
The decade of the 1990s saw famous designer chairs take a turn towards more unusual shapes, forms, and colors, exhibiting the excitement for the upcoming turn of the century. Sometimes even verging on the bizarre, the breakthrough looks of this decade can certainly make a splash in any room you choose to put them.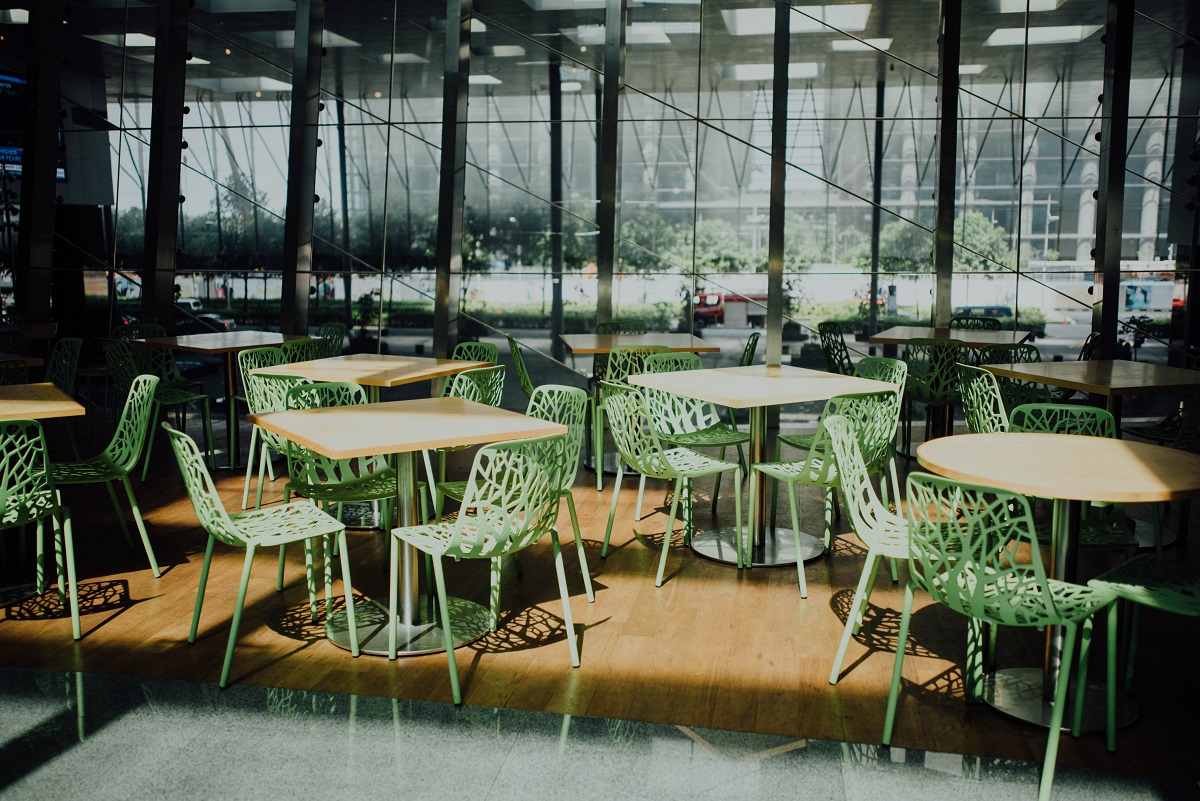 Designers in this decade used curves in unexpected ways to create chairs that bend materials in bold moves that seem to almost defy gravity. At Cappellini, Marc Newson presented a futuristic vision with his Felt Chair in 1993, and Tom Dixon gave life to the S Chair in 1991. The S Chair was such a designer icon that it now sits in the permanent collection of the Museum Of Modern Art in New York City. Verner Panton's innovative 1960 Panton Chair, the first to be made out of plastic in one single piece, was made in 1999 for the first time in its original conception, out of durable dyed-through plastic.
2000s chairs: minimalist innovation
Once the brink of the 21st century dawned, famous designer chairs continued to show innovation, but also stepped back from the more outrageous offerings of the previous decade. Chairs in the first 10 years of the new century took on more of a clean and straightforward look, tending toward more minimalist features without sacrificing the signature style of authentic designer furniture.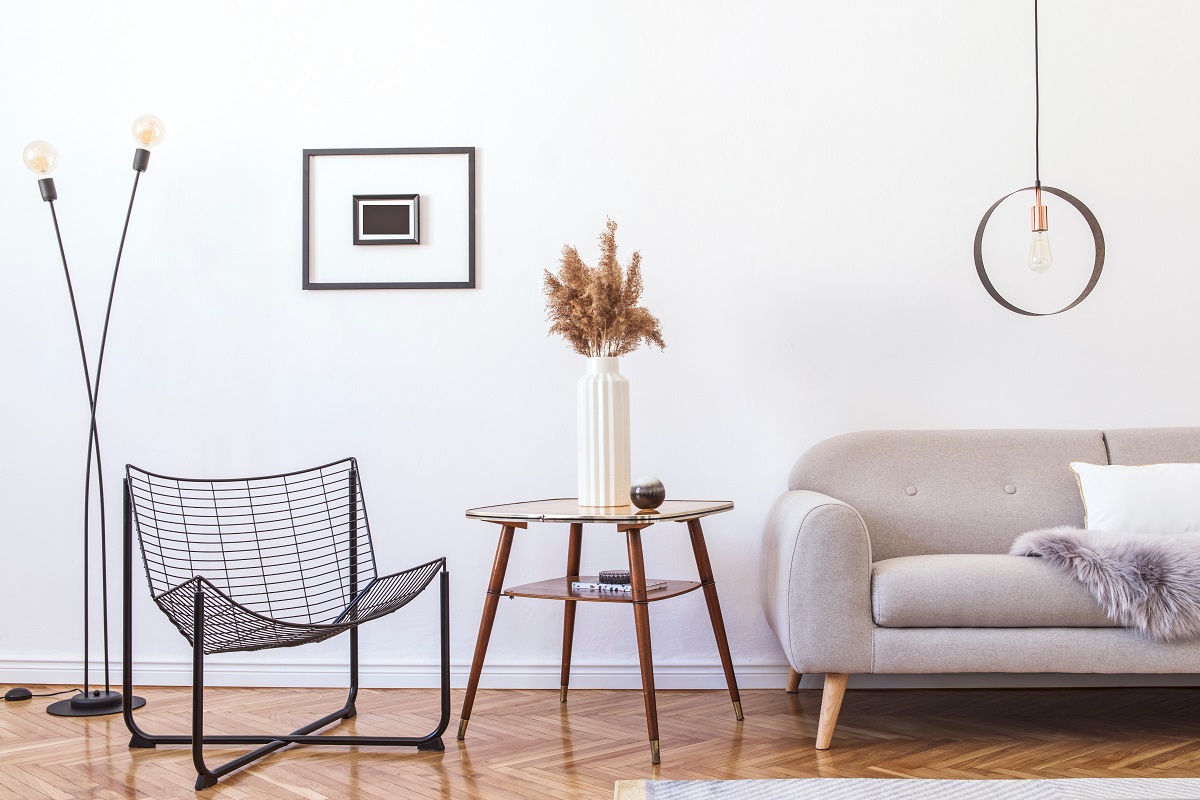 Kartell had a breakthrough in 2002 with its Louis Ghost Chair by Phillipe Starck, which spawned a series of Ghost family chairs, including the Victoria Ghost, all in Kartell's signature plastic. The original Louis Ghost Chair was inspired by the classic Louis XVI armchair, made for the eponymous king of France and his wife, Marie Antoinette. Starck also made a splash with Kartell in 2001 with ERO|S|, a polycarbonate bowl chair with a swivel base.
2010s chairs: natural beauty and sleek movement
The second decade of the new century ushered in a range of warm looks in wood and other natural materials such as leather and wool, compared to the previous decades' extensive experimentation with plastic and metal. Chairs also displayed smooth rotating and tilting mechanisms.
One example is the Leggera chair, taken up by Cassina in 2017 based on 1952 designs by Gio Ponti from 1952. Cassina calls this simple wooden chair "a masterpiece of carpentry." Another is the 570 Gender chair designed by Patricia Urquoia for Cassina, an elegant and responsive tilting chair that debuted in 2016.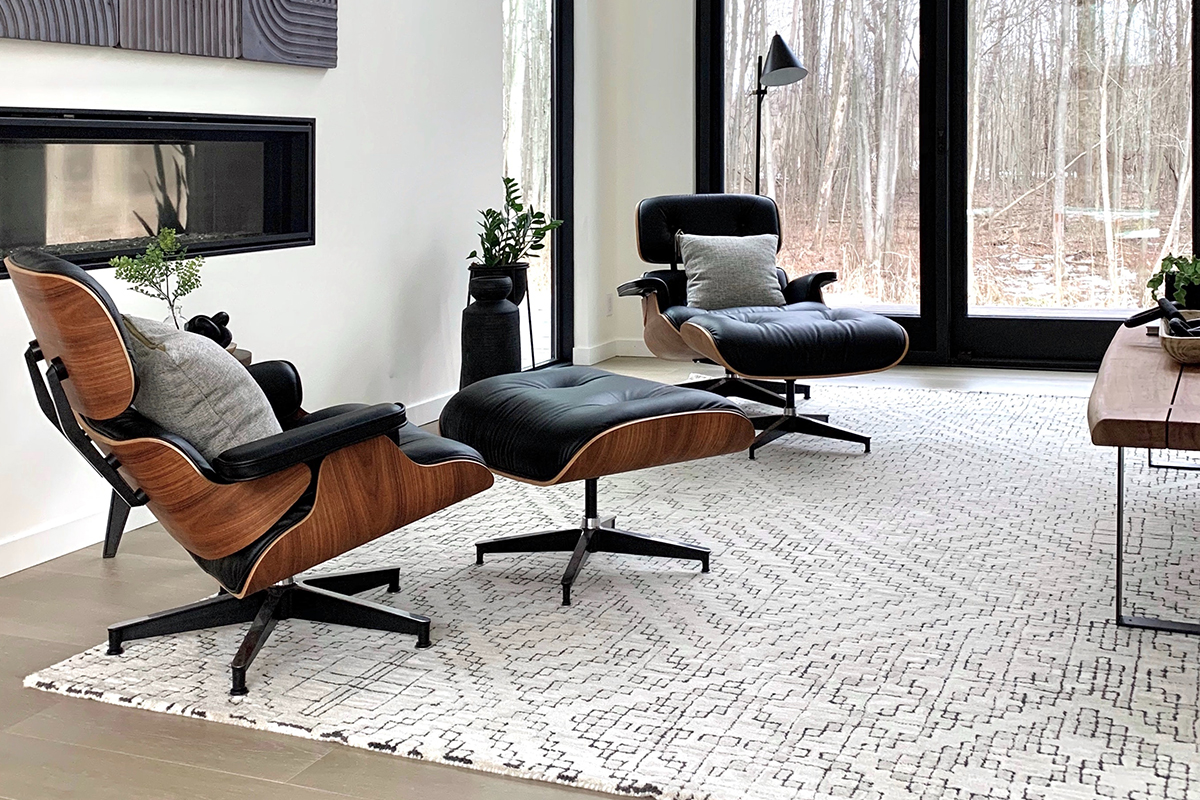 Shopping for famous designer chairs from any decade is easy when you visit the online furniture marketplace at Deesup, where you'll find impeccable Made in Italy products at accessible second hand prices. Expert staff can assist you whether you want to sell a beloved piece or find that perfect complement for your home or office.
Join the vibrant community of design lovers at Deesup to share your passion for iconic design and enjoy the convenience of shopping for your next statement piece from the comfort of your computer. With an ever-changing selection of famous designer chairs with new arrivals all the time, as well as lighting and accessories to complete any room, the choices are truly endless.