Is Italian furniture design your passion?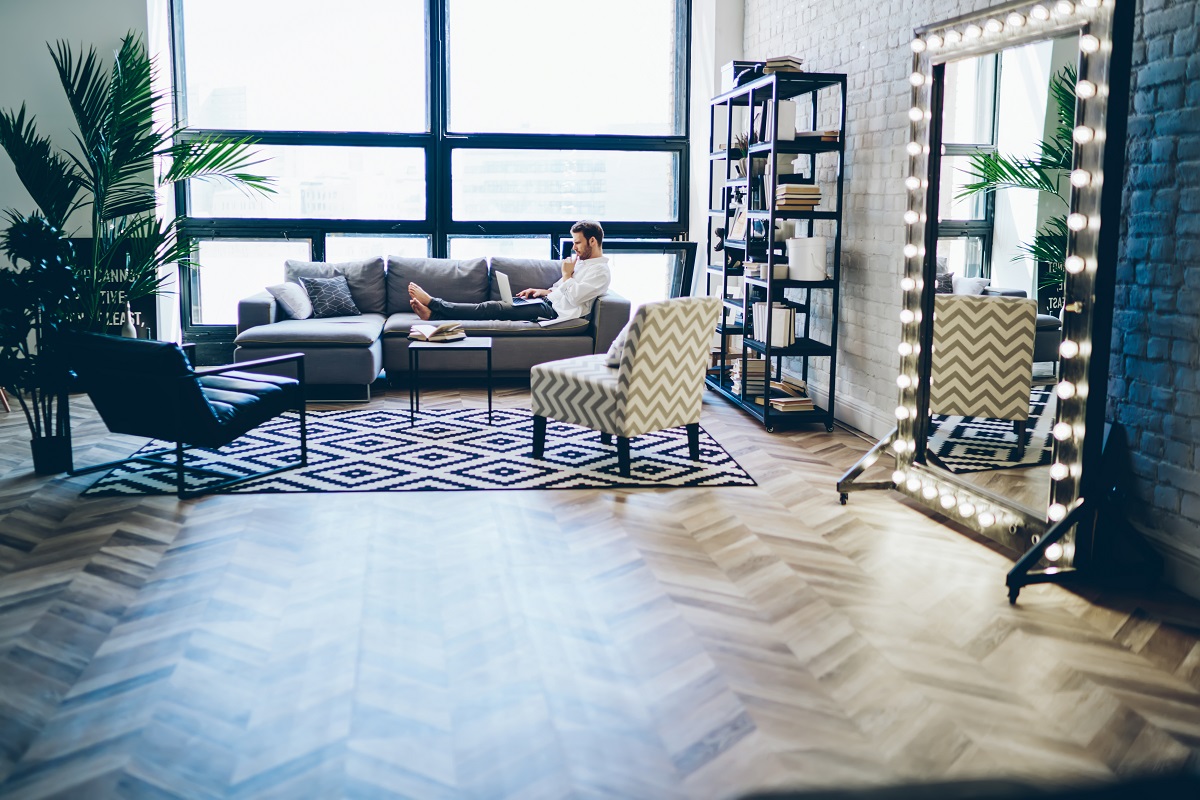 Design manufacturers create their furniture primarily for people who are looking for something authentic and are prepared to invest money in it. Such furniture can be modern or vintage, but in either case, it's definitely luxurious. Italian furniture design can make an elegant statement with its clear lines and bold colours. The identity, vision, and warmth of high-quality Italian design makes every single piece of furniture an expression of its owner's high standards.
Design lovers tend to appreciate quality in all areas of their lives. Italian designer furniture is at the top of their wish list because it stands for quality, timelessness, uniqueness, attention to detail, and tradition. In fact, these qualities are why Made in Italy design is especially well-loved abroad. Are you considering an investment in Italian furniture design? Nowadays, it's so easy that there's no need to wait before buying your long-awaited piece, and it's even less expensive than most people think.
What makes people want to buy designer furniture?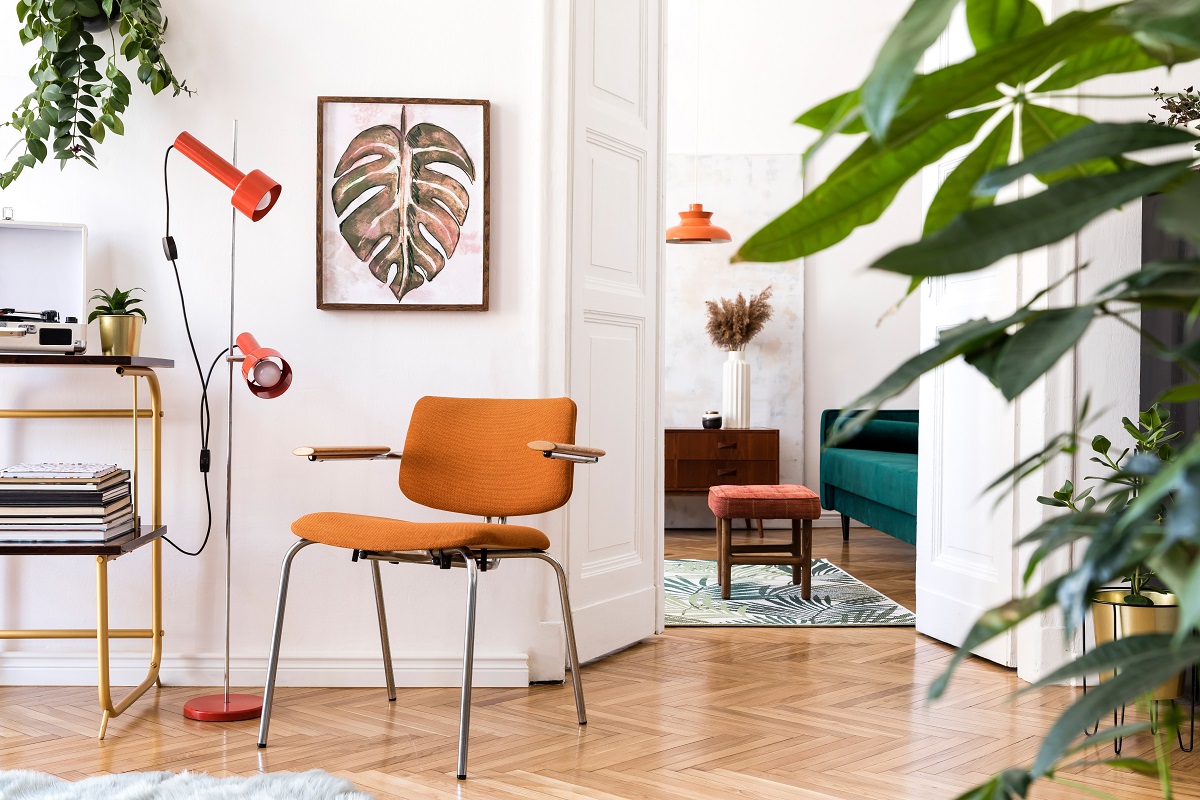 Home furnishing can be a major investment, especially for sustainability-conscious consumers who want their homes to reflect style and authenticity. Designer furniture is something special that's not found in many households. Owners who choose Italian furniture design can rest assured that their items are unique and not mass-produced, all-purpose pieces. Those who like unusual shapes will always find a designer piece that meets their needs perfectly.
Another important benefit of designer furniture is that of high quality. After all, a designer must stand behind his work, vouching for it with his name. With a high-quality sofa, a designer piece offers not only seating comfort but also longevity. Although many prospective buyers still believe that Italian designer furniture is unattainably expensive, the truth is that now there's a marketplace with the goal of making these furniture accessible to everyone.
Buy sought-after Italian designer furniture for less
On Deesup online marketplace, you can shop for Italian furniture design from the comfort of your own home. You don't have to drive to far-away showrooms or visit a special furniture store to find one-of-a-kind pieces at a price you can afford. In fact, every day on Deesup you can find incredible opportunities to invest in furnishings that make a statement, while spending as much as 70% less than you would elsewhere.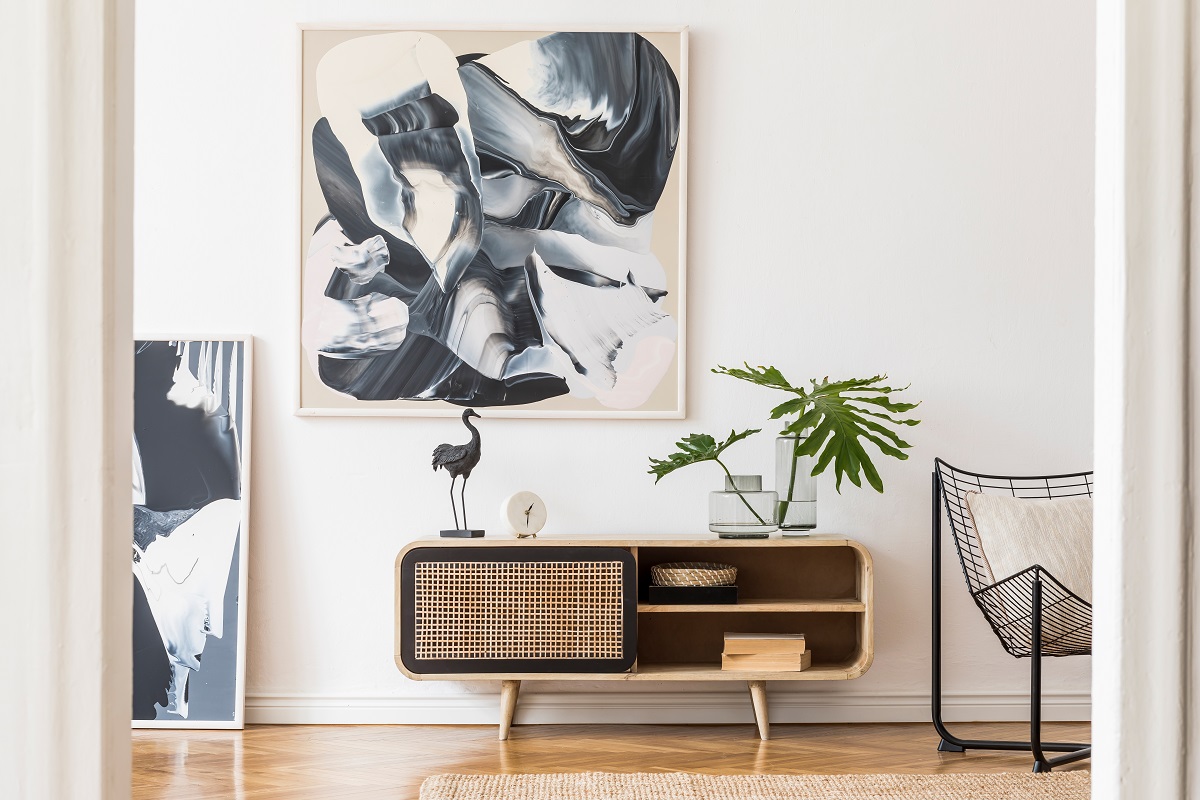 Deesup carefully curates a selection of high-end pre-owned furniture, lighting, and accessories from top brands such as Cassina, Zanotta, Foscarini, Poltrona Frau, Flos, and Artemide. Deesup's catalogue comes from private individuals and Italian showrooms needing to sell or renovate. Potential buyers in the Deesup community are looking for unique and iconic furnishings. Deesup's online catalog of hand-selected pieces is able to satisfy their tastes with a large selection of Italian designer furniture.
Browsing for your next purchase is a snap on Deesup. In the sales area, you can search through the outstanding collection of icons, complements, lighting, and the latest arrivals. You'll undoubtedly find the furniture design you're looking for, often at a price much less than original retail. And there's no need to worry about the risk of counterfeit items, because the Deesup team accepts only fully inspected and verified pieces. The team also takes care of shipping, delivery coordination, and pickup service. All you have to do is sit back and relax, as your dream piece makes its way to your home or office.
The active and enthusiastic Deesup community is always on the lookout for the latest in Italian furniture design, so check out the online selection now before another design lover snatches up the perfect furniture piece from right under your nose!