Learning how to create an industrial interior look is easier than it seems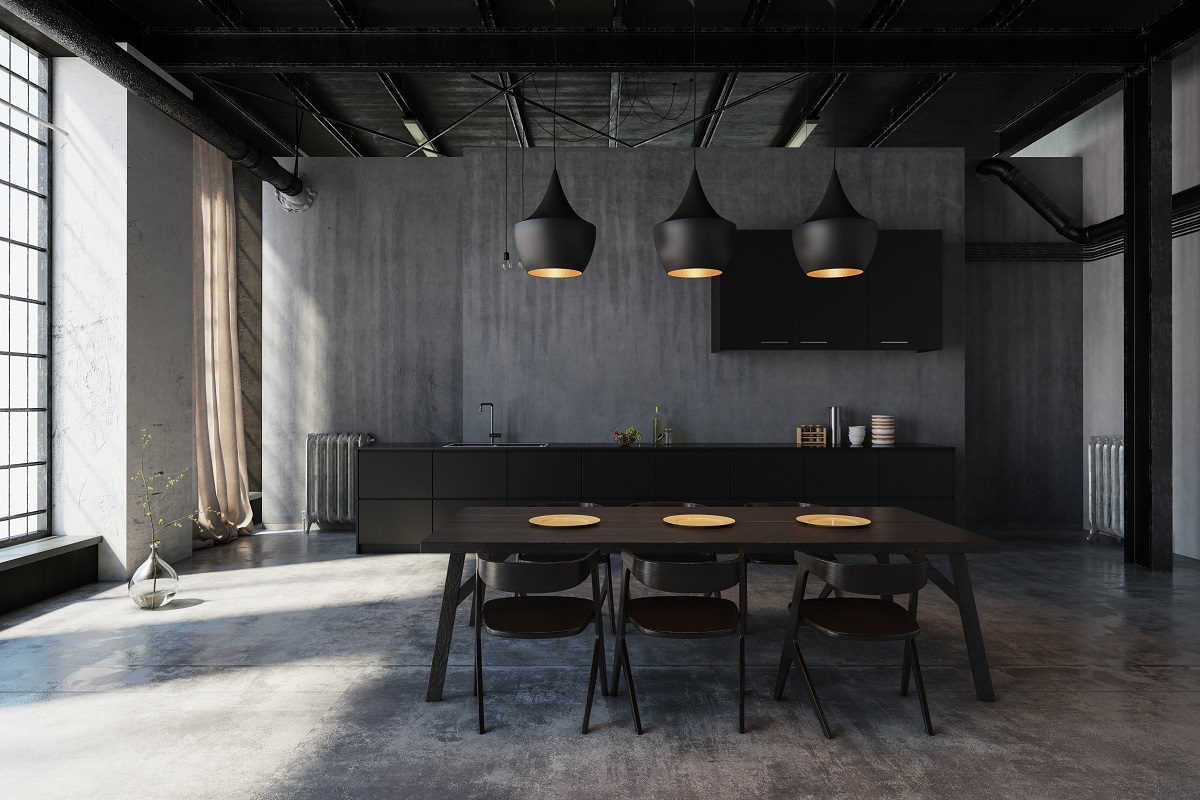 If you are designing your living room and want to know how to create an industrial interior look, there are many online and in-person resources you can consult for ideas. Although you may already have some plans in mind about how you want your living room to turn out, it can help to browse different websites to learn about the best industrial designer furniture and accessories.
Before jumping into your project and making your final choices, it can be helpful to learn a bit more about how industrial design came about and some basic hallmarks of this type of design, so that you can accurately recreate the aesthetic in your home. This is especially important with a living room, because the space needs to be functional and comfortable as well as attractive.
The origins of industrial design
Industrial design first came about as a practical response to a real-world problem. When the Second Industrial Revolution was coming to an end in the early 20th century, ushering in a new age of automated production, many factories and warehouses were forced to close. That left a lot of wide-open industrial spaces vacant in urban areas, where people needed to find housing.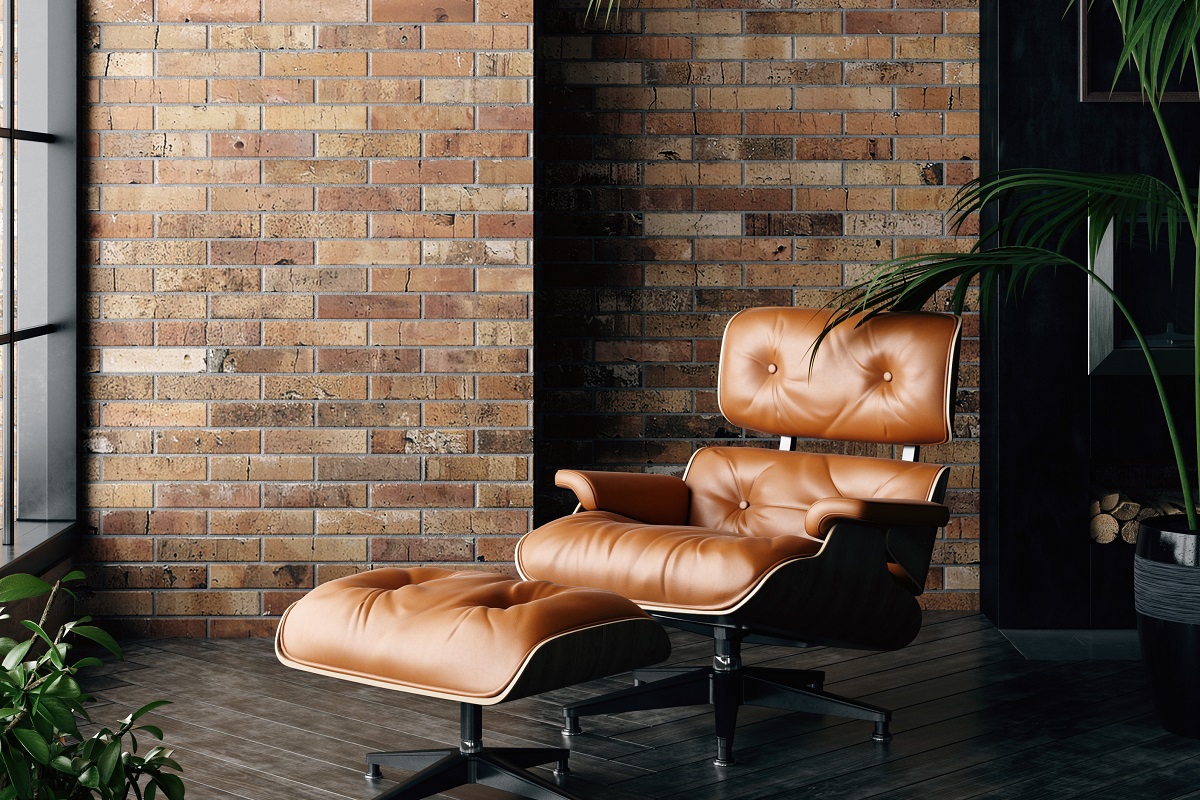 Rather than demolish the old factories and rebuild, enterprising people converted these spaces into residential real estate, thus giving birth to the first signs of industrial interior design. People weren't trying to actively know how to create an industrial interior look, because the former warehouse spaces simply retained many of their original features. Nowadays, however, the look has taken on a life of its own and is even created from scratch in spaces where a warehouse or factory never existed. This can be possible in your own living room, by incorporating a few key elements.
Key items in industrial interior design
There are several hallmarks of industrial interior design that you will likely want to include when searching for authentic designer furniture to complete your living room. One of the benefits of this style is that it is eco-conscious and sustainable because it often takes advantage of architectural features that are already present, or re-purposes and re-uses objects, creatively turning them into furnishings rather than simply disposing of them.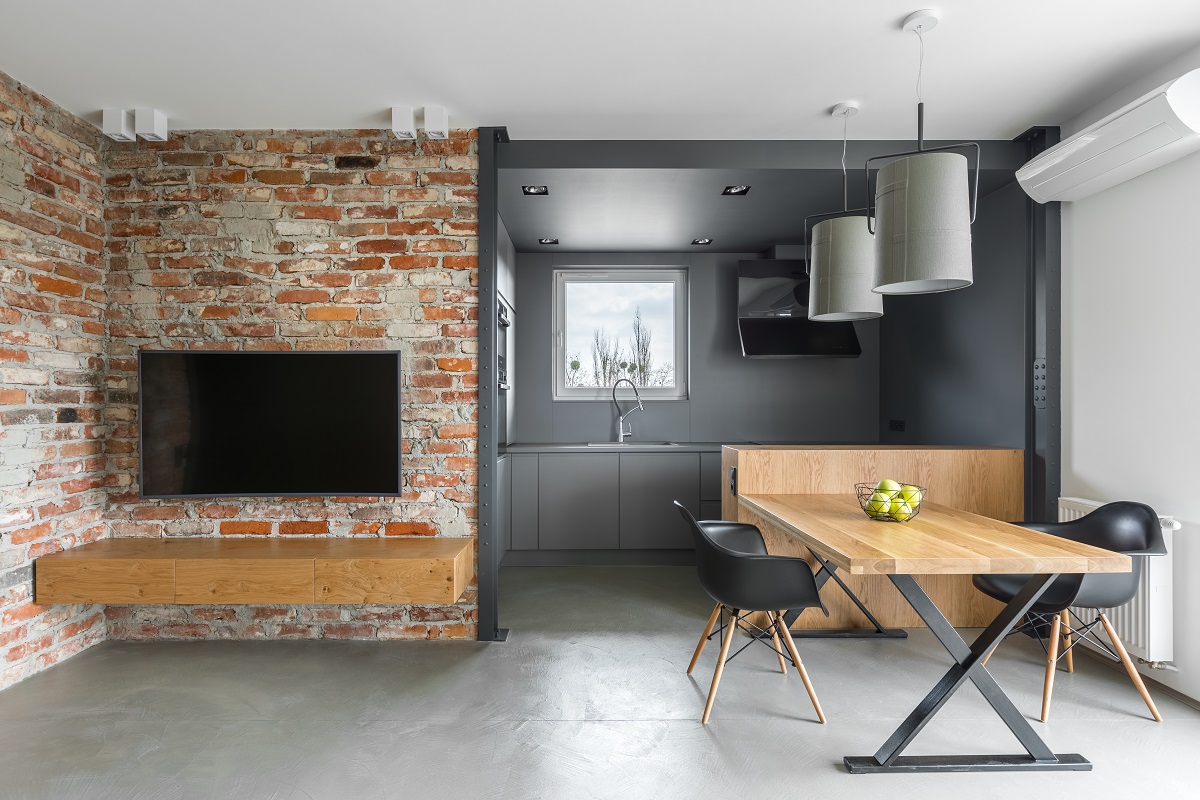 Start with the remodeling of the living room itself, if it isn't already a warehouse or factory space to begin with. Consider the wall and floor coverings in your living room and decide whether they will enhance the furnishings you plan to set up there. Some ideas for an industrial look include exposed features, such as visible brick or cement walls, beams, and even pipes. In terms of floor coverings, opt for a resin or cement floor or furnish with reclaimed wood. Your color palette should reflect a warehouse aesthetic, with an accent on metals, and non-descript colors such as grays, blacks, and browns.
Statement industrial furnishings
When considering furnishings as you contemplate how to create an industrial interior look, think of used or repurposed items that may have actually come from a factory setting or are modeled after a warehouse setting. Make sure you don't leave any detail out, from lighting to chairs to desks to sofas. One way to get inspiration is to browse vintage lighting and accessories for design ideas.
Deesup, an online furniture marketplace, is a great place to start, because it has a wide selection of second-hand designer icons and an ever-changing selection of furniture and accessories to perfectly complete your industrial look. Without having to scour vintage shops, auctions, or used furniture classified ads, you can simply browse from the comfort of your home or office to find authentic pieces that will make the statement you want to make.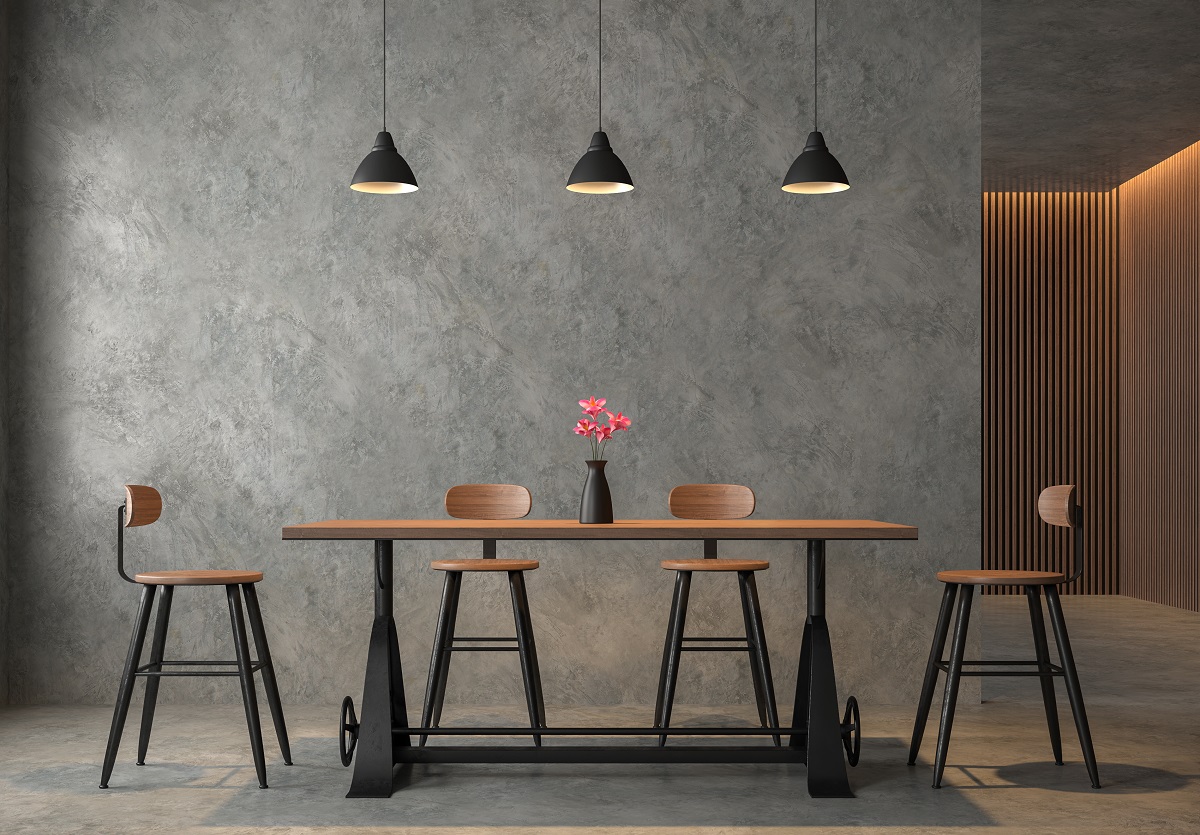 Once you decide how to create an industrial interior look for your own living room, enjoy the treasure hunt for unique, sustainability conscious items that reflect your personal style. The result will be an industrial-style living room with signature accents that make an impression on everyone who visits the space.