Knowing how to clean wooden garden furniture can make your designer investments last longer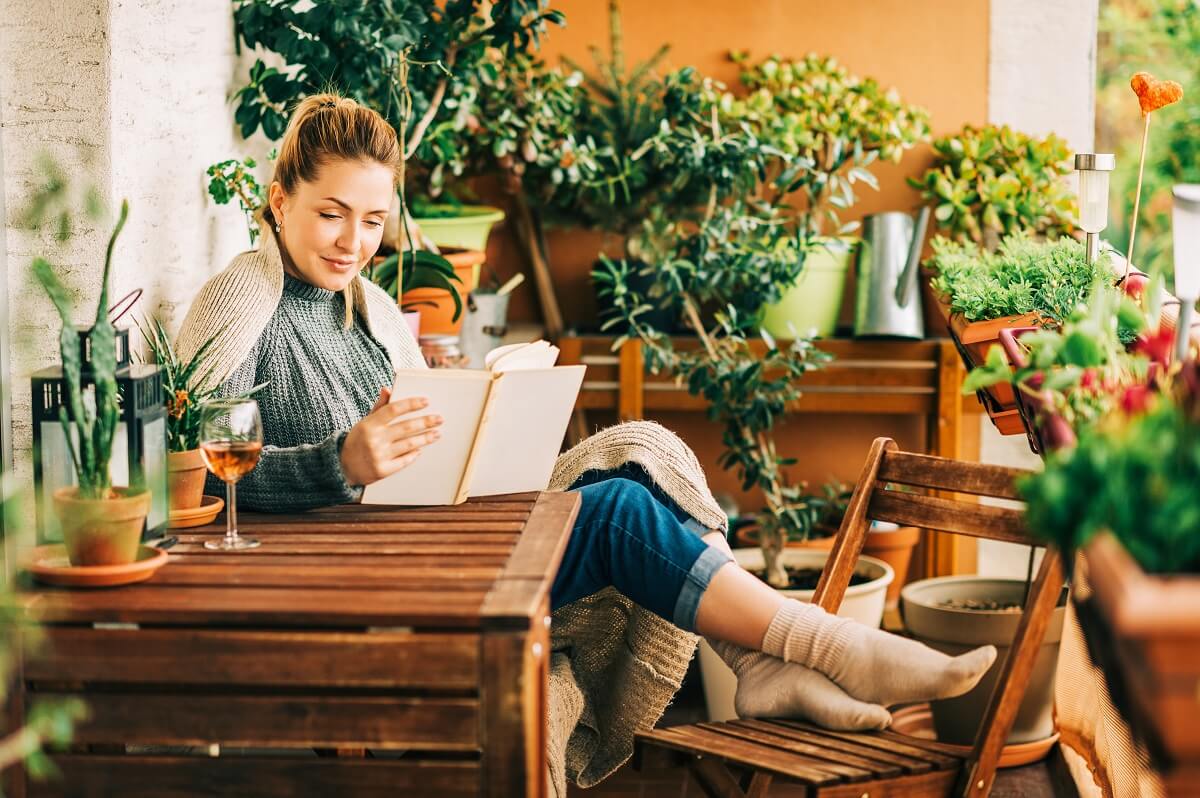 The end of the long, lazy days of summer also means the start of cleaning your garden area and preparing for the colder months when your outdoor furniture won't get as much use. One of the most important tasks is knowing how to clean wooden garden furniture so that you can enjoy your outdoor designer pieces for many years to come. It is crucial to use the proper methods and techniques so that you don't inadvertently damage your furniture.
Proper maintenance of your outdoor furniture is definitely a task that you shouldn't neglect. Once you know how to clean wooden garden furniture, you can keep your designer garden chairs, tables, and benches in great condition without accidentally ruining them.
Proper cleaning means using the right tools and techniques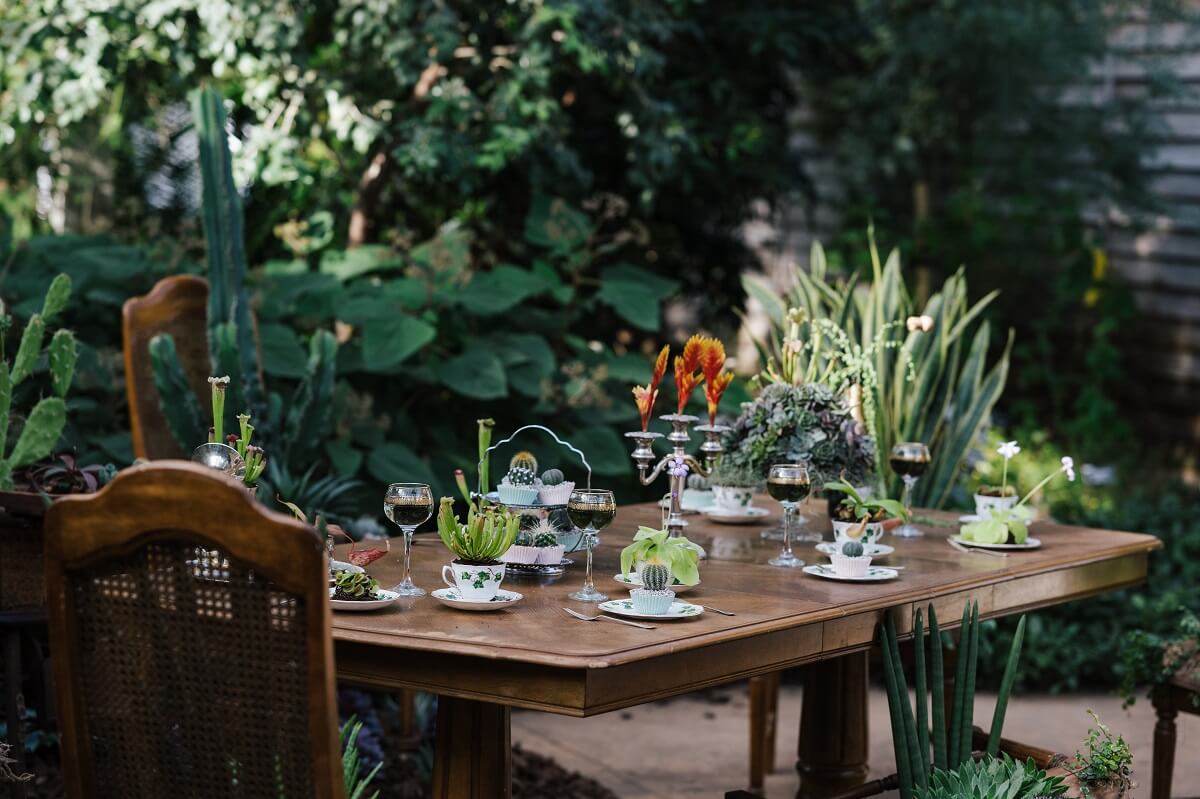 Those who know how to clean wooden garden furniture know the right tools and techniques to use for optimal results. Wooden furniture can be delicate when it is exposed to the wrong tools or chemicals. You can make a simple detergent at home using products you already have around the house, such as dish soap and water; or a solution of water and vinegar with baking soda. Alternatively, you can purchase a store-bought solution made specifically for cleaning outdoor wooden furniture.
In terms of the right tools, you should select a brush to use in a preliminary step for removing surface dust and debris that has accumulated over the summer. If your furniture isn't very dirty, you may choose to simply use a soft cloth or sponge instead. If you do opt for a scrub brush, make sure the one you choose is safe for use on wood, so you can avoid scratching the surfaces.
Cleaning with store-bought products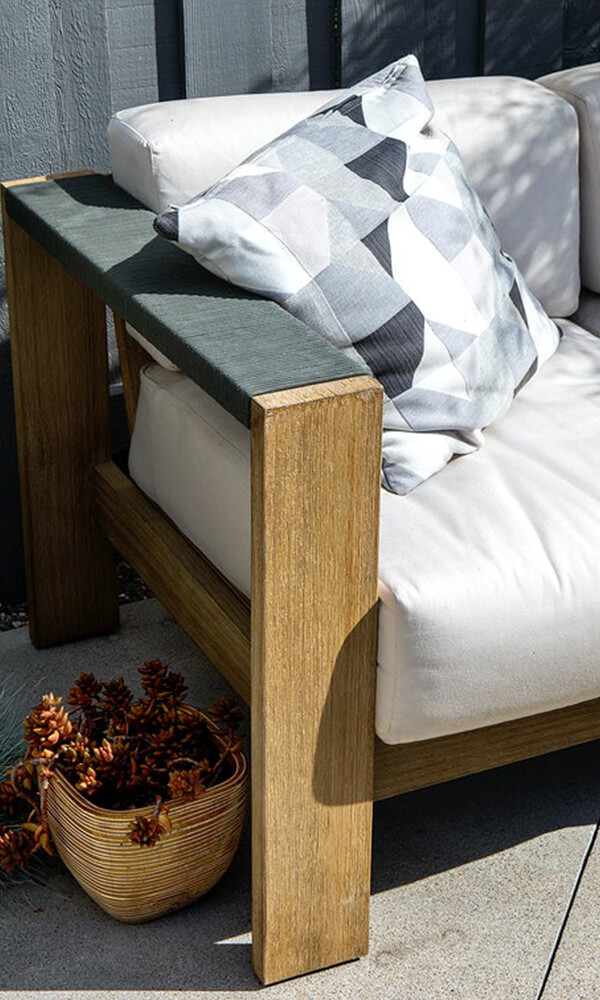 When deciding how to clean wooden garden furniture, you may opt to use a commercially available product designed specifically for cleaning these types of pieces. The important thing about using any sort of store-bought product is that you ensure the ingredients are safe for use on wood and won't be too harsh or cause damage to the particular type of wood your furniture is made of.
A safe exterior wood cleaner can be water-based and is designed to dissolve dirt, grime, and green growth on the surface of your outdoor wooden furniture. One of the benefits to a store-bought product is that it can prepare the surface of the furniture for further treatment, such as a sealant or nourishing oil. However, avoid using a pressure washer to apply the product, because the strength of the pressure could damage the surface of your furniture.
Designer pieces require special care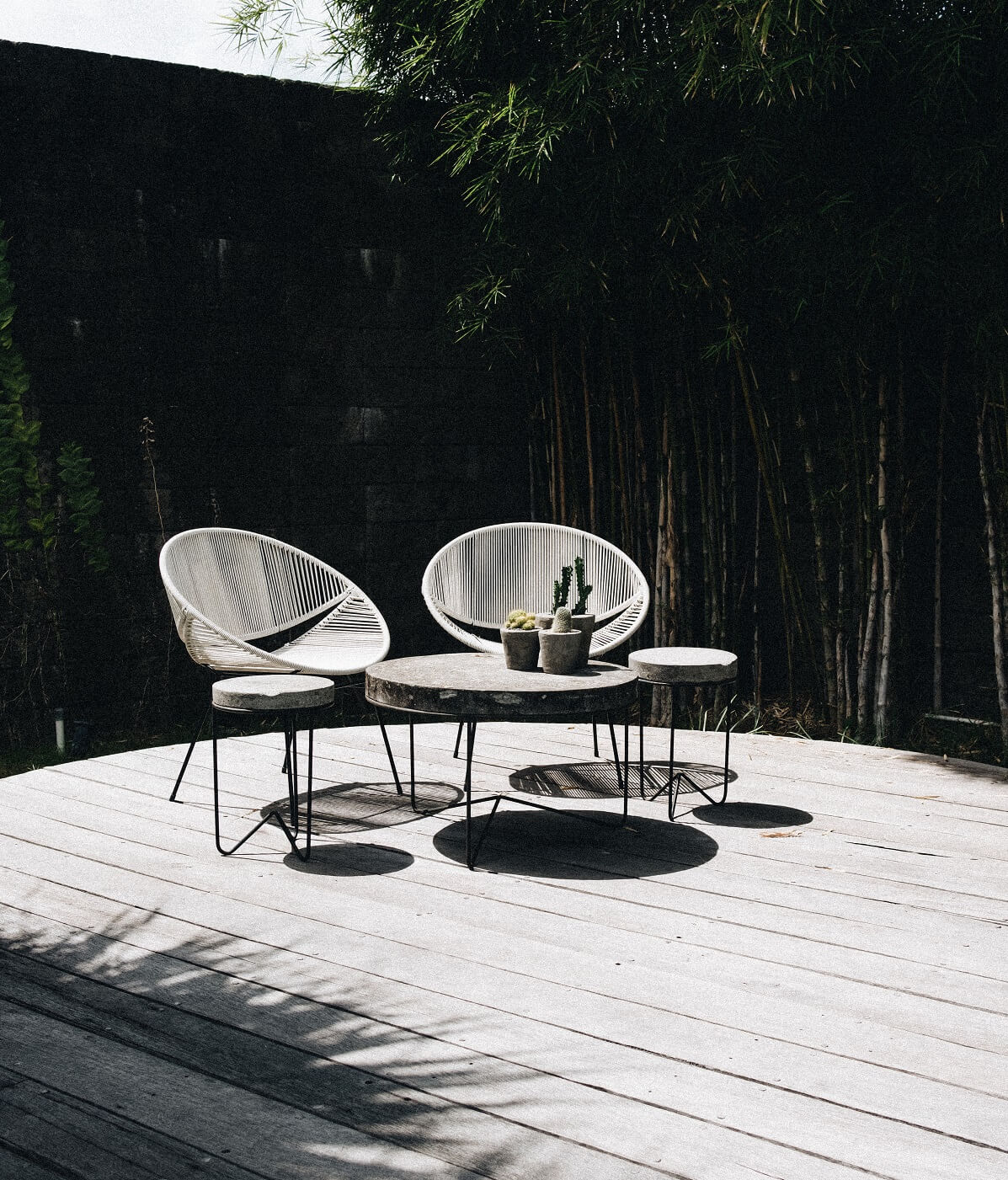 Designer furniture is a smart investment and makes your garden one-of-a-kind. When you own designer furniture in your outdoor space, you need to take steps to ensure it lasts a long time. Knowing how to clean wooden garden furniture is part of the regular maintenance of such an investment.
Another benefit that comes from taking care of your wooden garden furniture is that if you ever decide to resell it—perhaps when you renew your outdoor furnishings to change the look of the space—you can get a higher market value for your investment. In fact, there is an enthusiastic community of design lovers who resell their furniture at the online marketplace Deesup, and who search for and find perfect pieces to buy there as well. You can utilize this community to find a buyer for your gently used designer furniture, and to find new furniture to update your outdoor space whenever you want.
Learning how to clean wooden garden furniture is an essential skill so that you can maintain your investment like new, all year round. Although it will take some time to clean your wooden garden furniture after summer, it is time well-spent because when summer comes again next year, your special pieces will be ready to host you and your guests for another season.