Know the tricks and tips for how to become a designer authenticator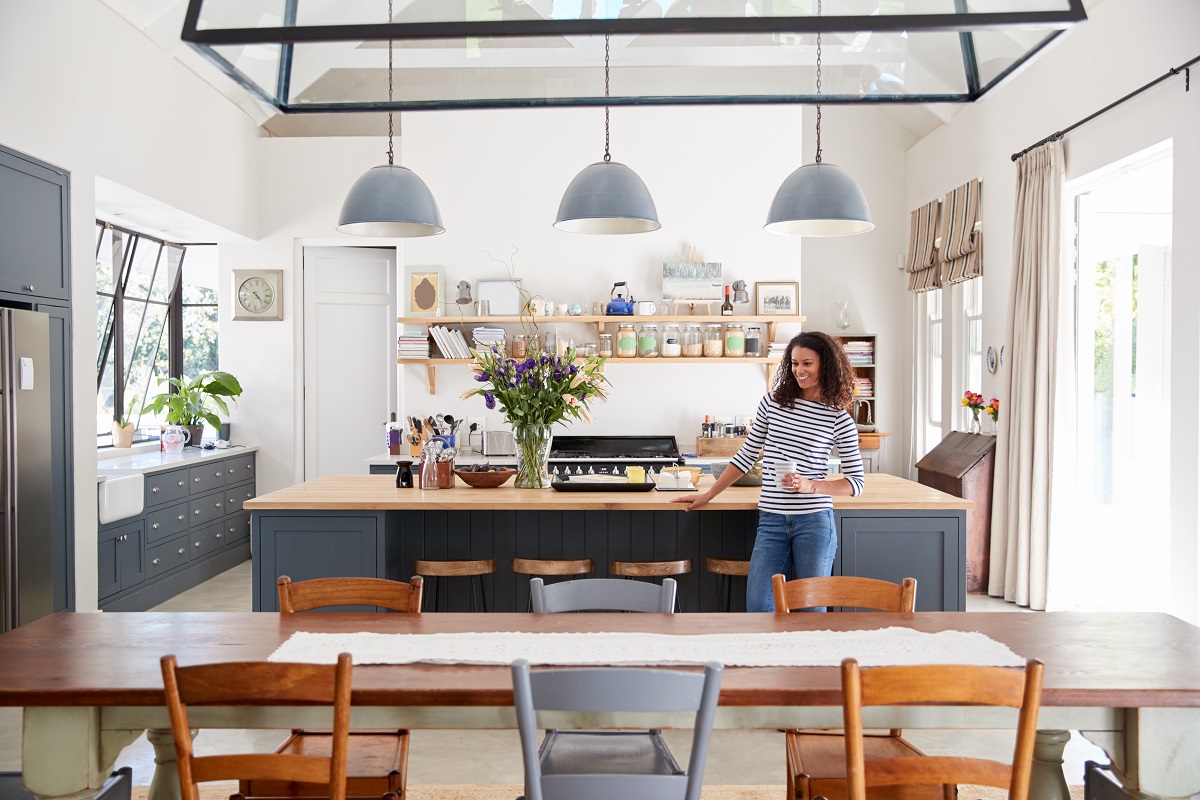 People who are truly passionate about Italian designer furniture have a wide range of knowledge about their passion. Design lovers make it a point to learn everything they can about the various top brands and designers that suit their individual style and taste. They also make sure they know all the basics about how to distinguish what's authentic from what isn't.
If you're wondering how to become a designer authenticator, someone who can confidently tell when a piece of luxurious furniture or an exciting accessory is the real deal, then you've come to the right place. We've prepared a series of tips and some helpful advice that can assist you when you're trying to establish authenticity. Being cautious and meticulous when it comes to verifying a designer piece means you can keep your high standards when looking for that perfect addition to your home or office.
1. Know your brands, know your designers
One of the most basic points of departure for how to become a designer authenticator is to know the hallmarks to look for in the work of particular brands and designers. If you are attracted to a certain style or you tend to go back to the same brands, it's key for you to learn what makes them authentic.
Different brands and designers have authenticity marks that you can verify when examining their work. These marks can include stamps, stickers, labels, plaques, or engravings, depending on the particular piece. For example, an authentic Cassina piece will have a production sequence number, the signature of the designer, and the Cassina I Maestri logo. The iconic LC2, LC3, and LC4 chairs by Le Corbusier have marks engraved on the metal underside. The furniture also comes with authenticity certificates that match the marks on the actual pieces.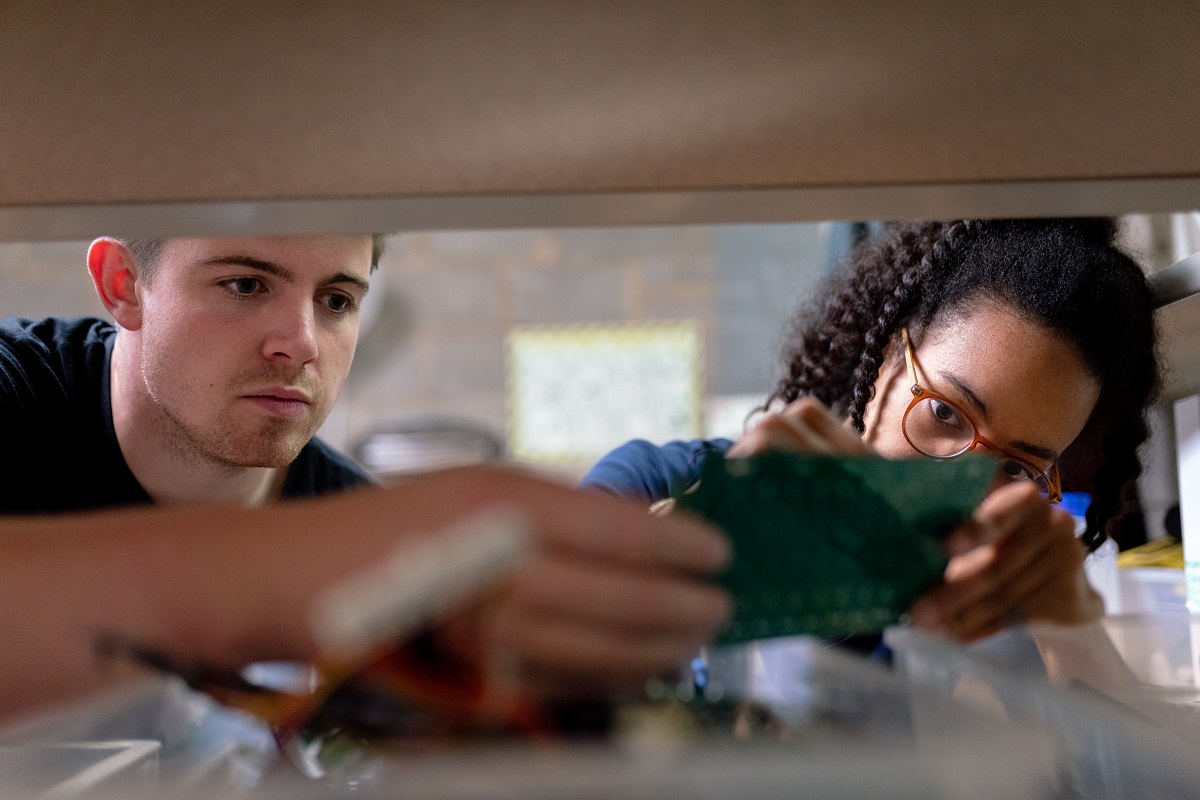 You should go to a source you trust to examine the marks and learn how they look when they are authentic design, so that when you're out in the design marketplace you can use the knowledge you gained while learning how to become a designer authenticator. However, if there is no visible mark, you may need to seek out a professional source, such as Deesup online marketplace, to help you verify authenticity.
2. Know your source
Another tried-and-true way to authenticate high quality furnishings is to shop at a reputable source that you're familiar with and trust. Although this isn't always possible, especially if you enjoy hunting for hidden design treasures during your travels or at open markets, there is a unique alternative. At the Deesup online marketplace, you can shop for second-hand branded designer furnishings without having to worry about whether or not what you're looking at is authentic.
Deesup is a great place to learn more about how to become a designer authenticator, because it's a community of design lovers who buy and sell furnishings worth investing in. All of the authentic design pieces listed on Deesup—furniture, complements, design icons, vintage, and lighting—are verified by a team of experts. Sellers must provide proof of the brand markings or a certificate of authenticity. At Deesup, you can enjoy the fun of the hunt and find exactly what you're looking for, a unique statement piece, without even leaving your home.
3. Know your price point
Another important factor for a designer authenticator is to be informed about the various price points you are likely to encounter for a particular item. Sustainable design means that the furniture or complement you choose is made to last and is a solid investment. High quality doesn't come cheap, and it shouldn't. Know the market value for the item you're looking at and compare that to what the seller is asking.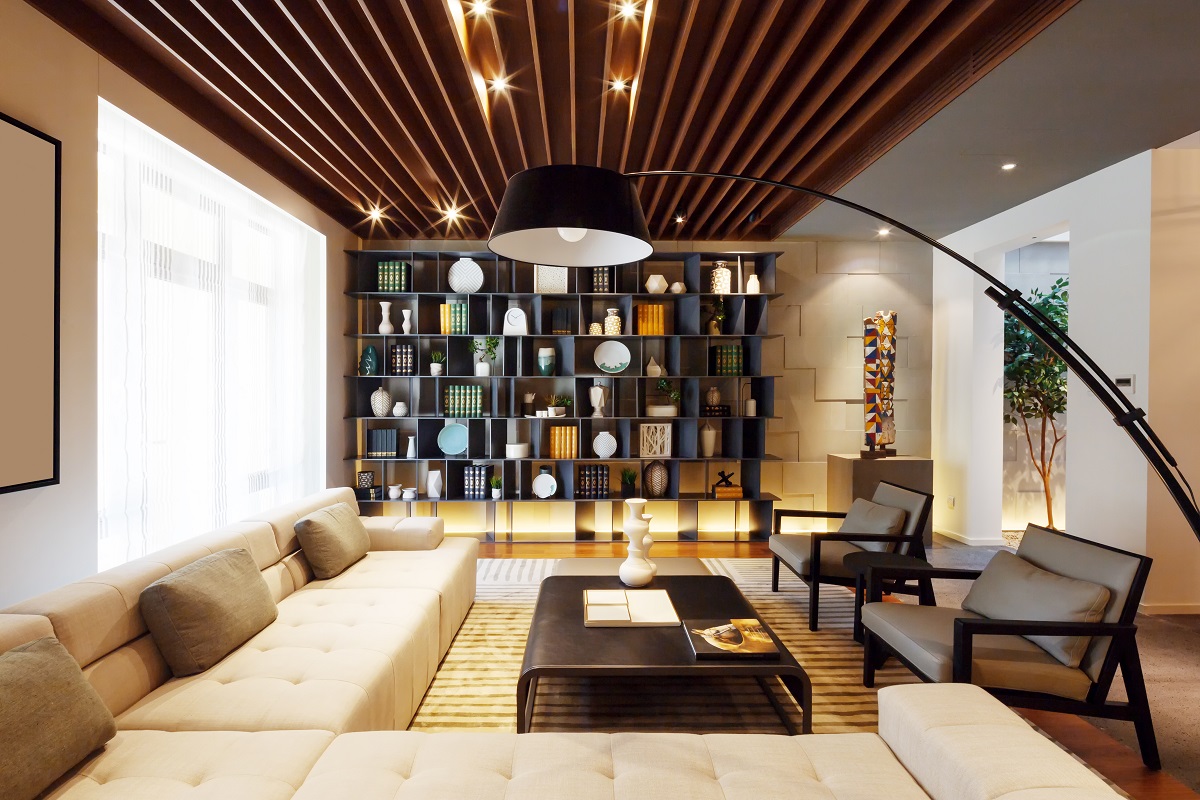 Deesup always verifies the retail price of each hand-selected design item it lists, as well as the market value, and ensures a discounted price compared to the price of the item when new. With vintage design furniture and accessories where a retail price is no longer available, the team at Deesup works to verify a market value using criteria such as production year and number of items produced.
With these basic tips, you can begin your journey of learning how to become a designer authenticator. The more you learn, the more experienced you will become at spotting a fake and making sure you purchase only authentic design. Take a moment to explore the range of brands you can find at Deesup and browse what's new in store.
According to Elena, Deesup's shop manager and curator, the work of an authenticator is interesting and stimulating. "Every day you discover new materials, shapes, and processes," she said. "To become an authenticator, you have to be curious, very attentive to detail, and passionate about authentic design."