Luxury design furniture and accessories make wonderful gifts for yourself or those you love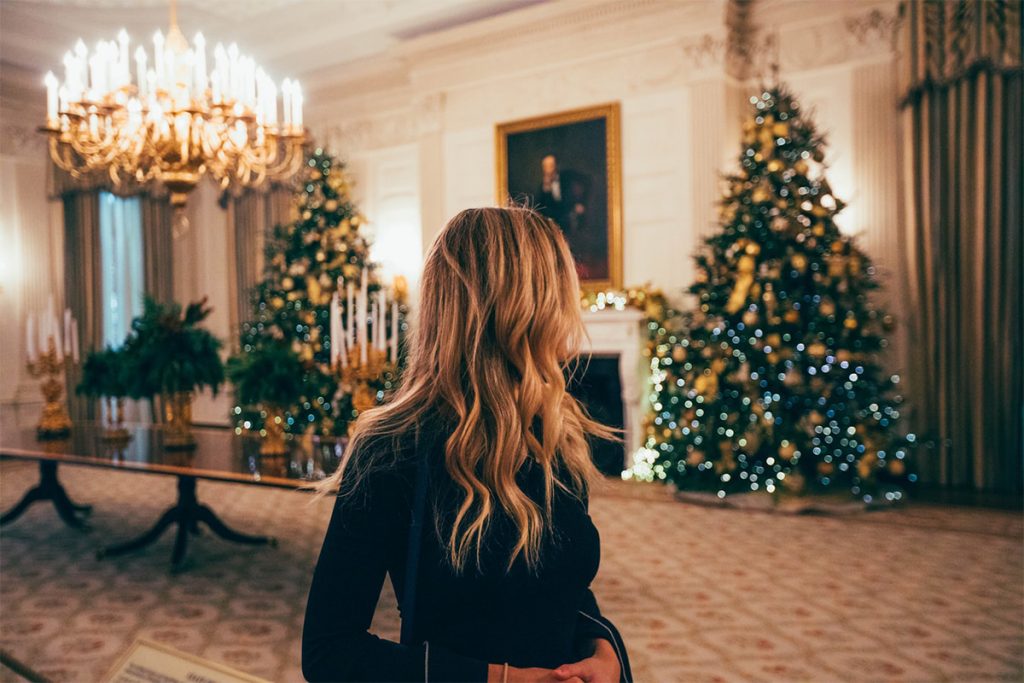 With the holidays just around the corner, it's already time to start thinking about what to get for the people you care about most. Christmas is also a lovely moment to spruce up your home's interior design by giving a new look to just a room or two, or adding special touches to your entire house. Choosing luxury design furniture is a beautiful way to decorate. And, when you invest in second-hand pieces, it is also cost effective and sustainable.
So, if you're looking for gifts that will make a stunning impression and last for years to come, look no further than second-hand luxury design furniture. Here are some ideas to get you started, as well as some resources for where you can shop from the comfort of your own home or office.
Christmas home furnishing for every budget
Choosing luxury design furniture for home furnishing this Christmas is a fun way to surprise your friends and family with unique gifts. It can also be exciting to renew your own home interiors with interesting finds that make a statement. Whether you decide to purchase a large piece of furniture such as a couch or table, or you opt for smaller accessories such as a crystal centerpiece, a fancy shelf, or a one-of-a-kind designer object, there is something for everyone's budget, especially when you choose second-hand. Just imagine a stunning piece such as the Gio Ponti-designed Poltrona D.151.4 by Molteni&C in a rich, deep bordeaux velvet: what a luxurious place to unwind after a delicious Christmas dinner.
There is a vast market for second-hand designer furniture, especially online, with an enthusiastic community of design lovers who are happy to sell their gently used pieces, giving them a new home where others can continue to enjoy them. Deesup is one such marketplace, providing its community with expert assistance in authentication, the entire sales process, as well as while shopping.
Accessories to suit every style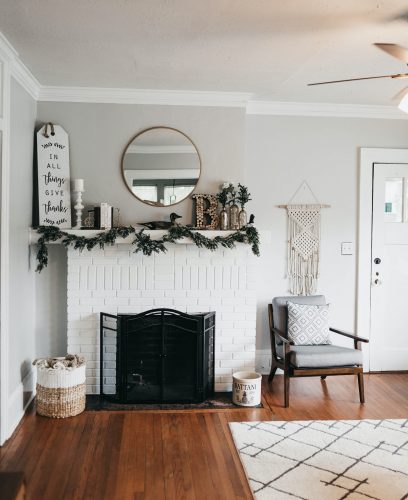 Luxury design furniture isn't limited to large furnishings; it also includes designer home accessories and complementary objects that can range from a well-placed vase or eclectic wall clock to a sleek mirror for an entry hall, bedroom or bathroom. The animal-inspired Primates Mandrillus vase by Elena Salmistraro for Bosa is a dramatic reinterpretation of concepts from ancient Roman pottery and would make a one-of-a-kind gift. In fact, luxury home accessories make the perfect Christmas gift for every style because of the endless selection of objects and designers to choose from.
Whether your recipient is a minimalist or loves large splashes of color, at Deesup you can find something perfect to suit their taste while also being environmentally sustainable, because the entire selection is second-hand. It's a wonderful feeling to invest in luxury design furniture when you can give it a second life and support the circular economy.
Luxury touches for the perfect Christmas celebration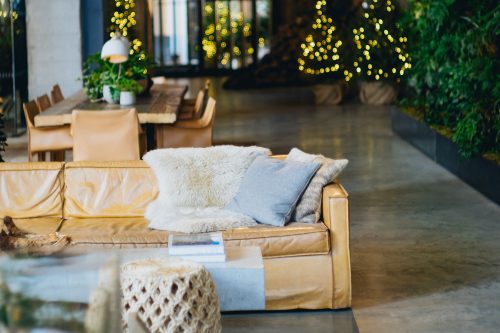 Celebrating Christmas at home or in the office can be an elaborate undertaking or a small, understated event. Either way you choose to entertain this holiday season, adding luxury design furniture to the mix will make your gathering memorable and give your guests something special to talk about.
Designer lighting is functional and fashionable, and designer lamps make excellent conversation pieces. As you plan your Christmas decorations this holiday season, consider adding a new lamp or two to create a warm atmosphere with ambient lighting. The simple addition of a designer piece in the form of a table lamp or floor lamp, such as Michael Anastassiades' minimalist IC Lights Floor 2 lamp for Flos, which creates a diffused light, can change the entire mood of a room. And if you really want to make a statement in your furnishing or give someone a truly unforgettable gift, splurge on a designer icon that will definitely turn heads.
However you decide to celebrate Christmas this year, you can make it a unique and memorable season if you search for luxury design furniture to complement your interior design or to give as a gift. Deesup has a continually changing selection of new designer arrivals to suit all different budgets and different tastes. You'll enjoy browsing through the many choices, so start your treasure hunt now, before someone else grabs away that perfect gift!