Find the best second-hand designer furniture without sacrificing elegance and quality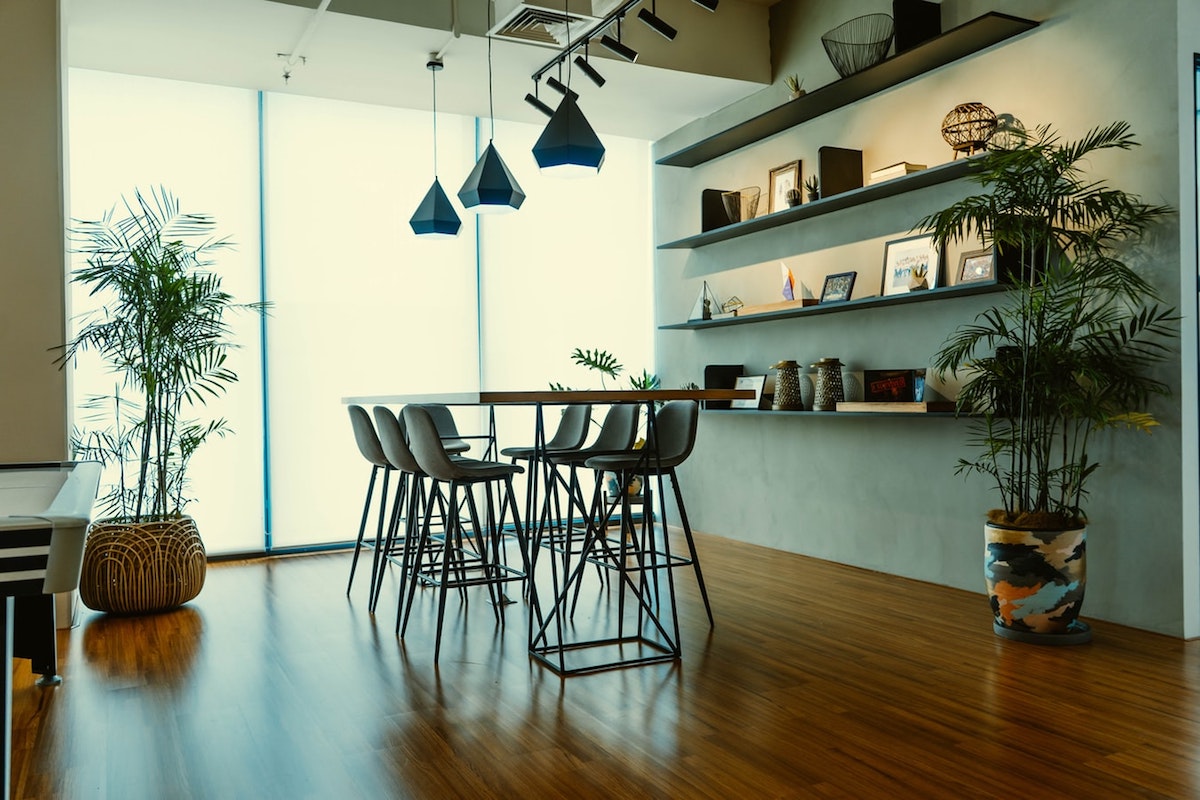 The prestige and elegance of Made in Italy products is renowned throughout the world, especially in the areas of food, fashion, and design. Italian furniture has a long tradition of high quality, and its characteristic design makes it unmistakable. Although these special pieces are an immediate sign of attention to detail and upmarket taste, they aren't reserved for just a selected elite.
The best second-hand designer furniture can be yours, bringing Made in Italy craftsmanship into your home or office without spending full retail price. There are several important reasons to choose Italian furniture design when selecting your next special purchase.
Local, sustainable craftsmanship
Today's mass-market furniture economy relies on generic design principles that are meant to appeal to a global audience. Oftentimes, due to the high quantity of production, this type of furniture is unsustainable. Made in Italy offers the best second-hand designer furniture because the pieces come from specific local areas where sustainable craftsmanship has always been the practice. In fact, a well-loved and previously used piece of Made in Italy furniture usually doesn't show its age because it was crafted to endure for generations.
When you choose Italian designer furniture, you are investing in impeccable skills and knowledge from craftspeople and designers who devote their lives to this work. You are also making a choice that benefits local, sustainable economies. Your investment takes a stand against the wasteful, throwaway attitude toward furnishings that is so often seen in today's marketplace, because these pieces are built to last.
Unmatched iconic design
Of course, one of the primary reasons to choose Made in Italy when you are looking for the best designer furniture second hand is its unique, iconic look. Italian design has been a benchmark throughout the world since its inception. Sleek lines, innovative use of materials, and functional form that rises above the passing trends of the moment are all hallmarks of Italian furniture design. You can see stunning examples of this each and every day at the Deesup online marketplace, where the best designer furniture second hand is just a click away.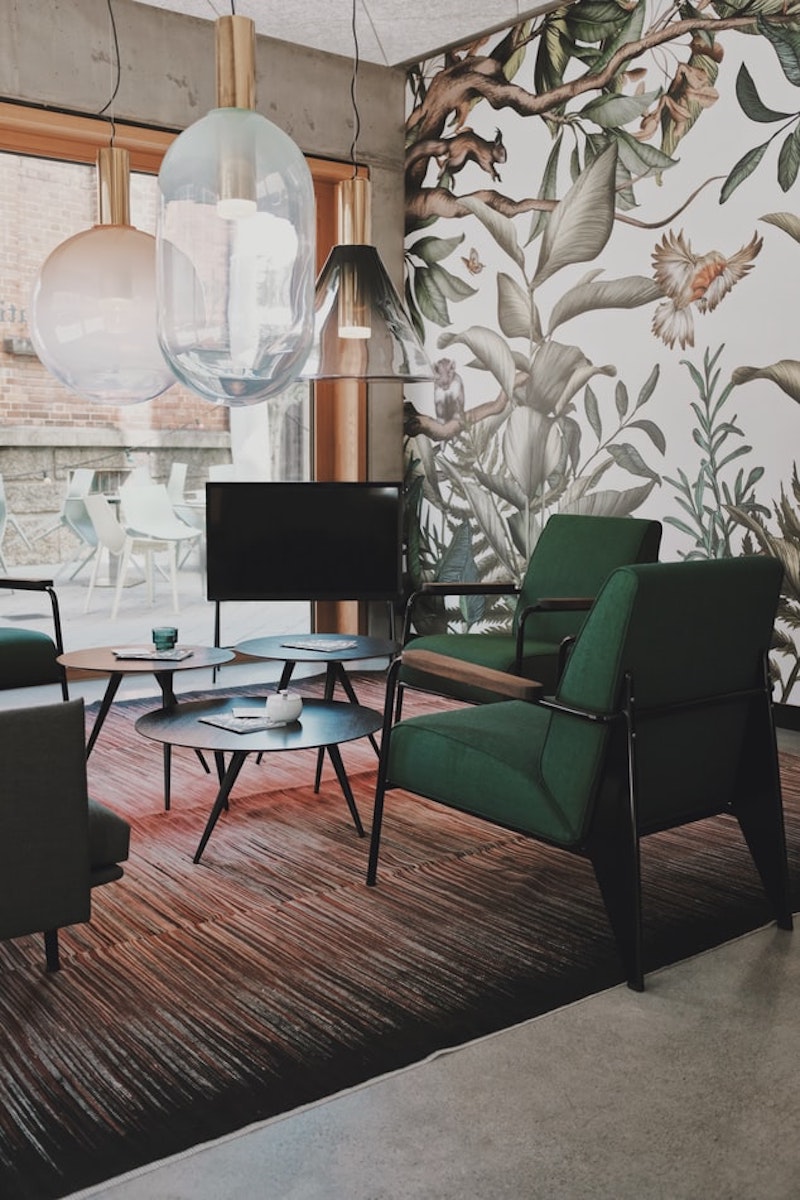 Deesup makes finding authentic designer furniture a snap, because its team of experts works to authenticate all of the pieces offered online, so you can be sure you are getting true Made in Italy design. What's more, you can invest in these iconic pieces, including vintage furniture, for less than the original retail price, because they come gently used and ready for a new owner to enjoy them for years to come.
Luxurious and functional materials
Another factor that sets Made in Italy craftsmanship apart is found in the choice of materials used. A lot of furniture on the market today uses components that are of low or inferior quality, in order to cut corners. However, the best designer furniture second hand is the kind that is made of materials that are of the highest standard, built to last but at the same time beautiful and luxurious. Soft leather, cool marble, and warm wood are just a few of the materials that characterize Made in Italy furniture.
Functional furnishings don't have to sacrifice beauty and luxury. Deesup offers a wide range of stunning furnishings, including designer home accessories and lighting, that are artistic and unique but also practical. You may be surprised to learn that you can furnish your home or office with one-of-a-kind designer Italian furniture for a price that is less than you may have expected.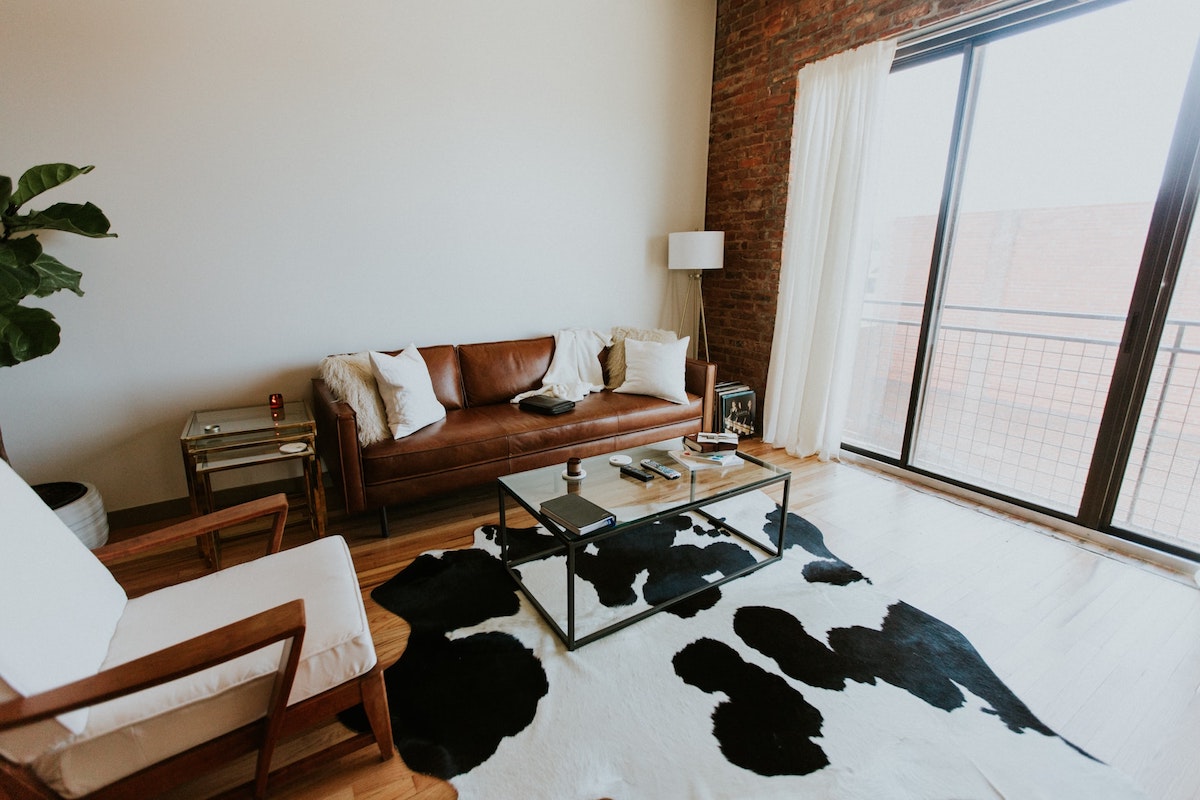 The online community at Deesup is full of passionate people, both buyers and sellers, who appreciate the excellence of Made in Italy products. These educated design lovers search out the best designer furniture second hand to complete the look they want, at a price that fits their lifestyle. Take some time to browse the vast selection at the Deesup designer furniture marketplace and see where your eyes and your own individual taste lead you.